Donate to the Zoo
Further the Zoo's mission.
Sedgwick County Zoo uses your generous donations to maintain habitats, care for our animals, provide first-rate education programs, and much more.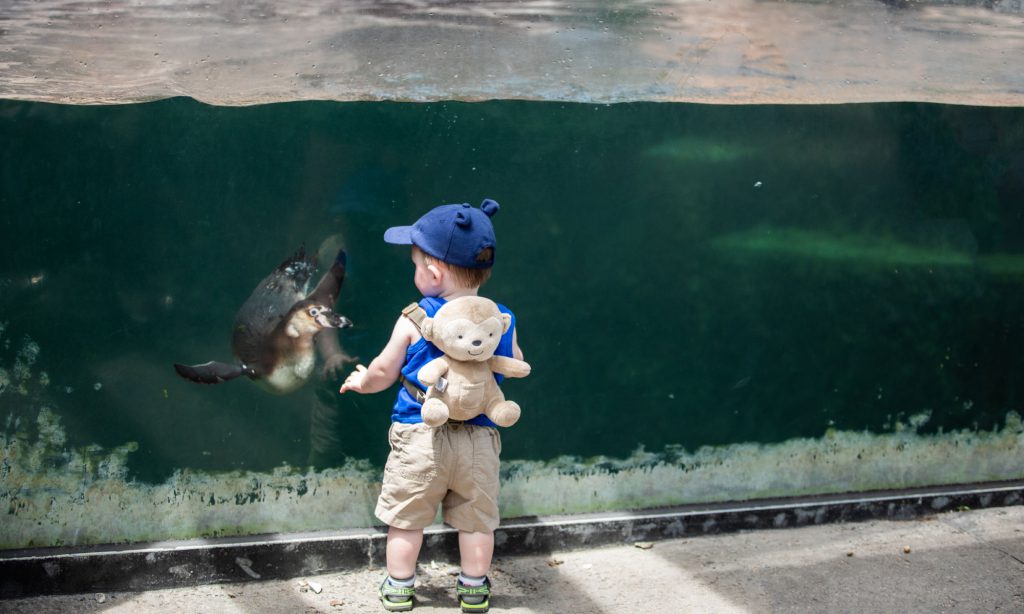 Gifts come in many forms, including event sponsorships, animal adoption, commemorative gifts, contributing memberships, and planned giving.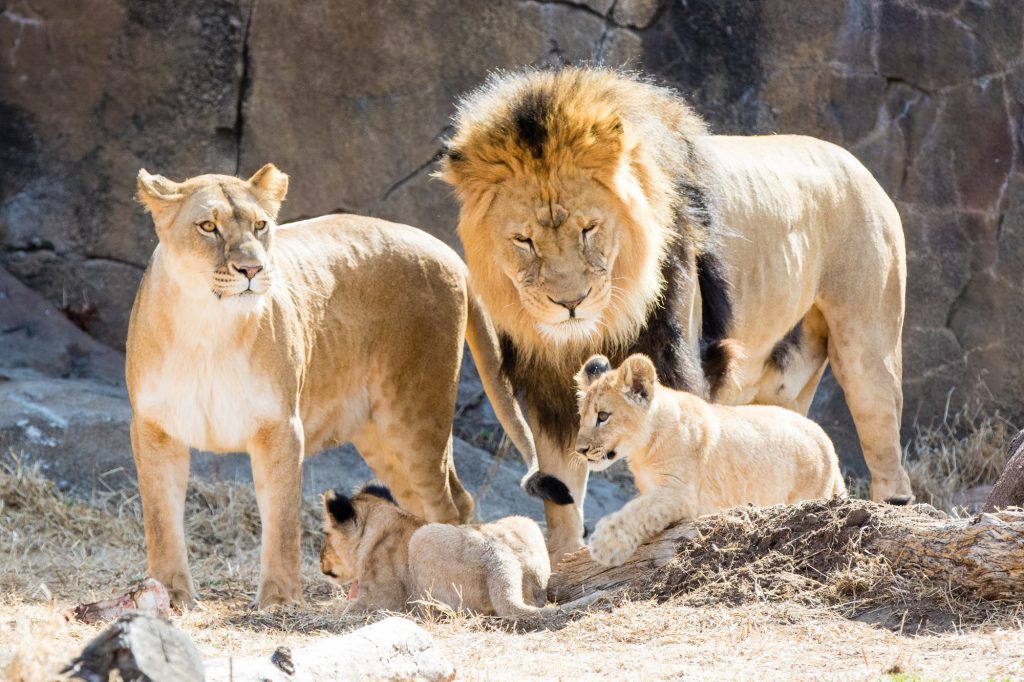 Donor Program
Join Zoo Pride.
Become a member of Zoo Pride through a gift of $1,000 or more, and receive unlimited Zoo visits for your family and guests for an entire year and enjoy other perks.
Other Opportunities
Event Sponsorship
When you sponsor Zoo events, you gain the opportunity to be seen by more than 500,000 people annually. Promote your business on-site at the Zoo and/or through local media support. Call Steve Onken, 316-266-8209, to ask about sponsorship opportunities for your business.
Commemorative Gifts
Honor a loved one by making a gift to the Zoo for a special occasion or in their memory. Living honorees will be notified of the gift made in their names. Call Tonya Wright, 316-266-8288, for more information about making a commemorative gift.
Planned Giving
The Sedgwick County Zoo was built by people like you – people who recognize our unique role in not only protecting and preserving our natural treasures, but also in nurturing and sustaining this treasure for our community. Planned giving to the Zoo provides an opportunity to leave a lasting legacy that honors what we've built and helps sustain it in the future.
Call Steve Onken, 316-266-8209, to learn more about how to include the Zoo in your estate plan. Your gift will build our endowment and support programs for future generations who visit our Zoo.
Dillons Community Rewards
Give back to the Zoo when you buy groceries! When you enroll in Dillons Community Rewards, you can designate Sedgwick County Zoo to receive a credit each time you use your Dillons Plus Card.
When registering with Dillons Community Rewards, use Sedgwick County Zoo's NPO number: IJ794.
Downloads
Wish List
One way to help the animals at the Zoo is to purchase things for them from a wish list that has been put together by our keepers. Many of these items are used for enrichment – new ways to keep our animals busy!