Plan Your Visit
Know before you go.
Whether you're a first-timer or a frequent guest,fun always awaits at the Zoo.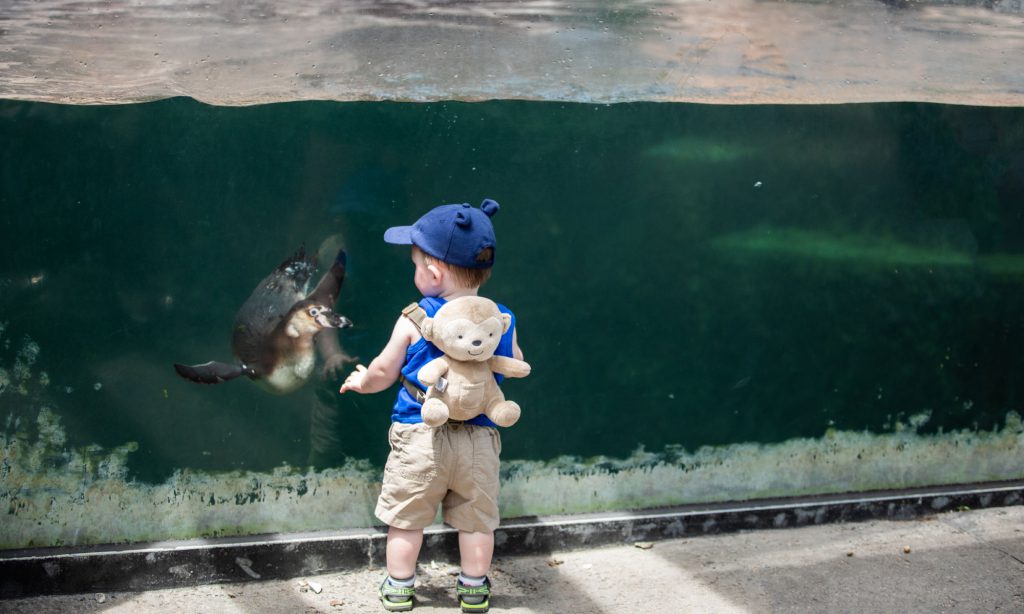 Take Note
See Closures and Notices
Animal Sightings
After 4 PM, you may see fewer animals outside. Animals may not be visible due to weather or other circumstances.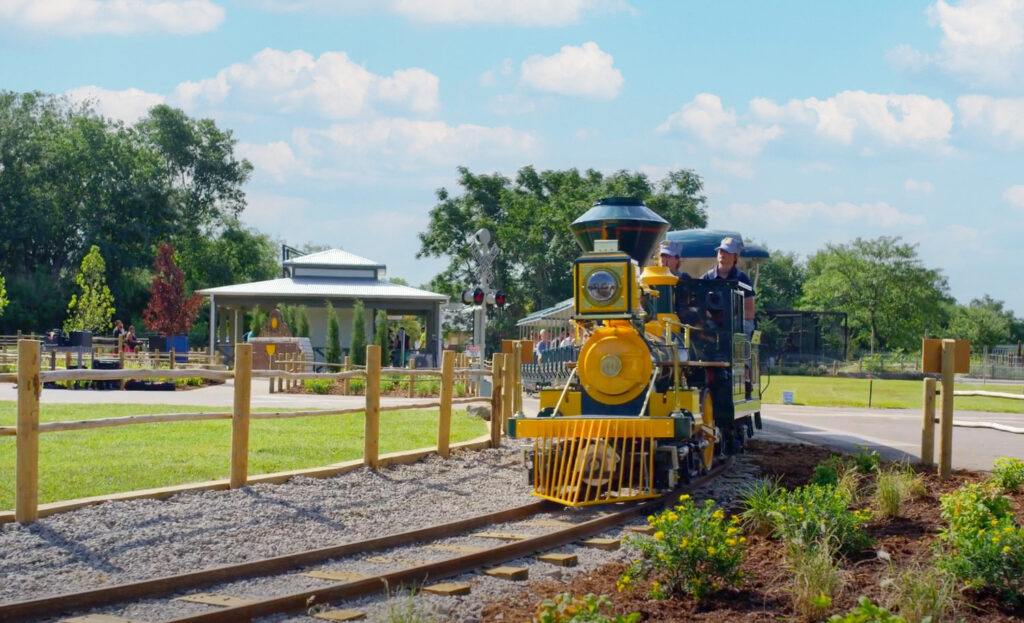 latest Attraction
All aboard the Safari Express!
Journey around the entire Zoo property, and enjoy never-before-seen views from behind the scenes.
Admission Prices
Members
Senior
Ages 62+
Adult
Ages 12–61
Child
Ages 3–11
Young Child
Ages 0–2
FREE
$15
Online

$17
Gate
$20
Online

$22
Gate
$15
Online

$17
Gate
Free
FAQs
Do you have concessions?
Yes, you can enjoy a fresh and delicious menu of options at The Beastro, the Zoo's main restaurant.
Other food and beverage options include Kookaburra Canteen, Big Bear Watering Hole, Baobab Cafe, and Nganda Cafe.
Do you have a gift shop?
Yes! Our Zoo Store is located in the entry plaza. We offer a full selection of merchandise, including books, SCZ logo clothing, educational toys and much more. Open 8:30 AM to 5 PM daily.
Can I rent a stroller or wheelchair?
Yes, strollers and wheelchairs are available to rent. Call (316) 266-8217 to reserve a wheelchair or inquire at the guest service kiosk inside the Zoo entrance.
Single Stroller: $8*
Double Stroller: $10**
Push Wheelchair: $10
Electric Scooter: $25
Electric Scooter with canopy: $30
* 60 lb. weight limit ** 100 lb. weight limit