About Sedgwick County Zoo
For the love of wild life & wild places.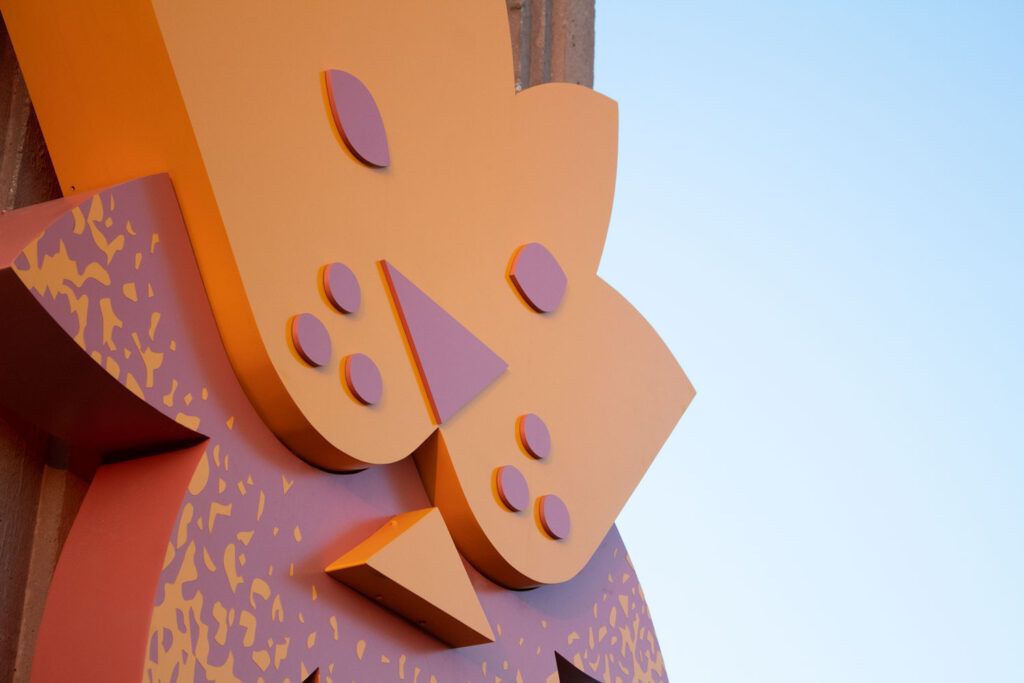 The Sedgwick County Zoo is home to 3,000 individual animals of nearly 400 species.
These residents are grouped geographically and in settings that duplicate their natural habitats. Exhibits include: Africa, North America, Tropics, Children's Farms, Amphibians and Reptiles, Koch Orangutan Chimpanzee Habitat, Cessna Penguin Cove, Downing Gorilla Forest, Slawson Family Asian Big Cat Trek and South America/Australia, which is among the largest walk-through aviaries in the United States.
One of the most important concepts influencing our exhibit design is experiential learning. Exhibits are designed so guests are immersed in the animal's world for an empathetic learning experience. Exhibits provide maximum opportunity for the animals' natural behaviors. Most areas include components in which visitors walk freely among plants and animals.
Awards & Accreditations
Sedgwick County Zoo has been recognized with national and international awards for its support of field conservation programs and successful breeding of rare and endangered species.
The Sedgwick County Zoo is a not-for-profit organization, accredited by the Association of Zoos and Aquariums (AZA). Look for the AZA logo whenever you visit a zoo or aquarium as your assurance that you are supporting a facility dedicated to providing excellent care for animals, a great experience for you, and a better future for all living things.
---
Sedgwick County Zoo Leadership