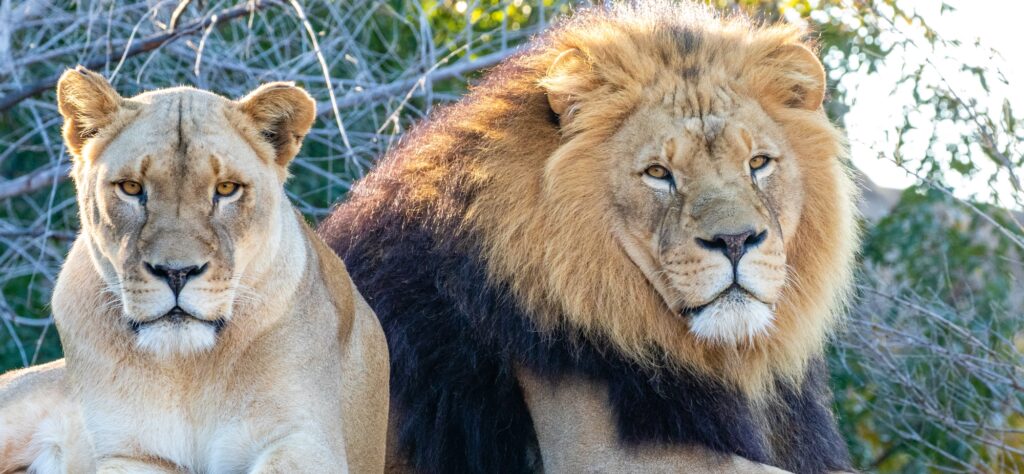 Zoo Pride
Join the Pride.
Act now so you don't miss a single moment. Becoming a member of Zoo Pride could change everything. For you and your beloved Zoo.
Call 316.266.8211 or visit the Membership Office to join the pride.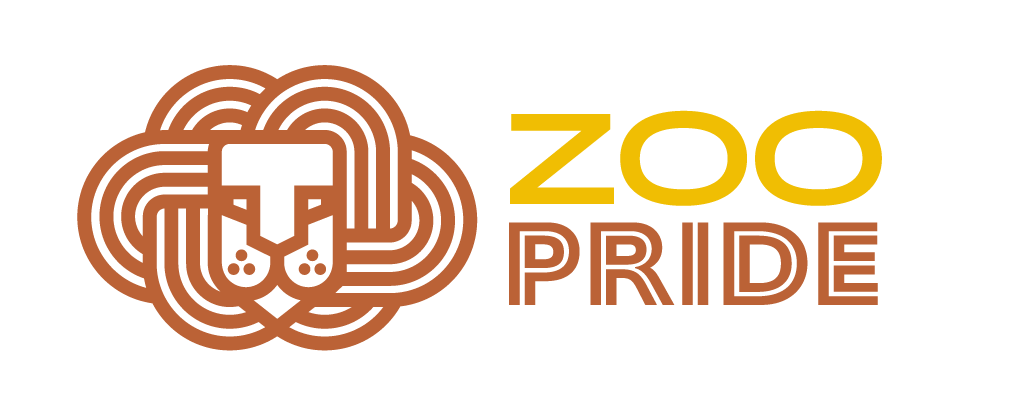 Welcome to the Wild Life
Join Zoo Pride and become part of a distinguished group. Exclusive events let you interact with fellow lovers of natural habitats and living things in a relaxed atmosphere and see things you couldn't any other way.
Transport yourself to an Asian forest. Watch tigers prowl and play. Or head to a Chilean cove and watch Humboldt penguins fly through the water. Walk among exotic flora and fauna. Leave the day-to-day behind. Reconnect and learn.
Zoo Pride will broaden your world and your experiences. You will love what's to come.
You're a Natural
Become a member of Zoo Pride through a gift of $1,000 or more, and receive unlimited Zoo visits for your family and guests for an entire year. All but $300 is tax deductible.
VIP Director's Events
Take part in our special director's events – an exclusive Zoo Pride feature offered throughout the year. Sip signature cocktails. Enjoy behind-the-scenes insights from experts. Talk with fellow attendees over event-themed cuisines. Feast on totally unique, life-enriching experiences with people destined to become friends. As a Zoo Pride member, you'll receive special invitations with all the delightful details.
Benefits Galore
Annual membership for your household with guest privileges
Members-only access to exhibit sneak previews and grand openings
50% off gate admission at 150+ other zoos and aquariums
20% off gift shop and food purchases
Complimentary attraction vouchers
Special Zoobilee ticket pricing
Animal lovers, this is the group for you
Zoo Pride stands apart as a group of philanthropists who help ensure the Sedgwick County Zoo's vitality and excellence while learning more about wildlife and the wild places they inhabit. Annual membership donations directly support the Zoo's efforts to provide excellent care for its animals, a great immersive experience for guests and a better future for all living things. Zoo Pride members enjoy special access, exclusive tours and VIP events. Join us, won't you?
Join the Pride.
Call 316.266.8211 today, or visit us at the Membership Office.