Take Note
See Closures and Notices
All bird habitat areas will be closed to the public due to the threat of Avian influenza. This includes Australia/South America and Tropics.
Boat Rides are not currently running.
Animal Sightings
After 4 PM, you may see fewer animals outside. Animals may not be visible due to weather or other circumstances.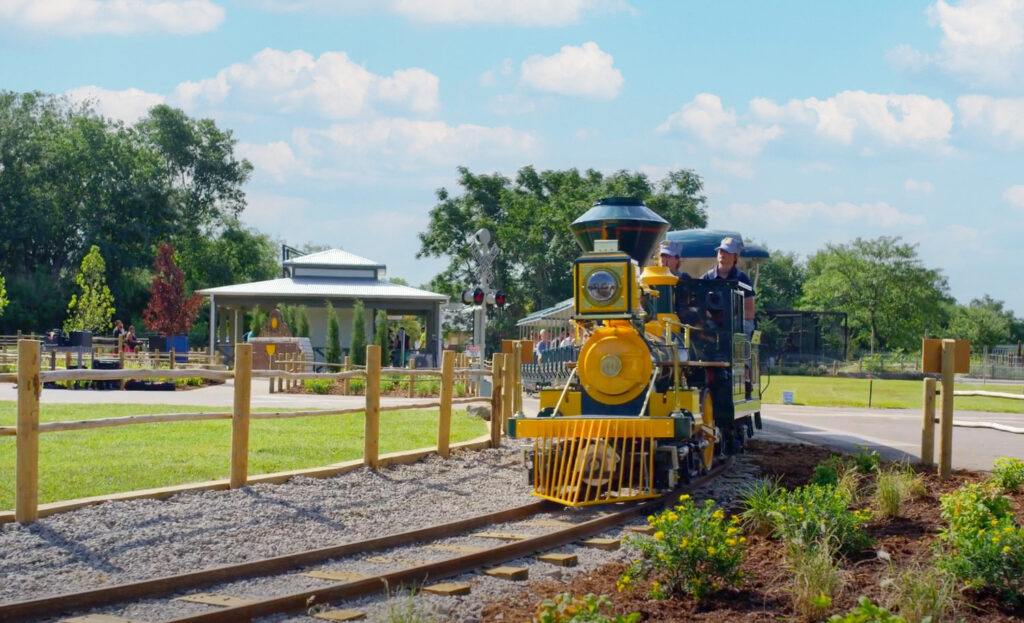 latest Attraction
All aboard the Safari Express!
Journey around the entire Zoo property, and enjoy never-before-seen views from behind the scenes.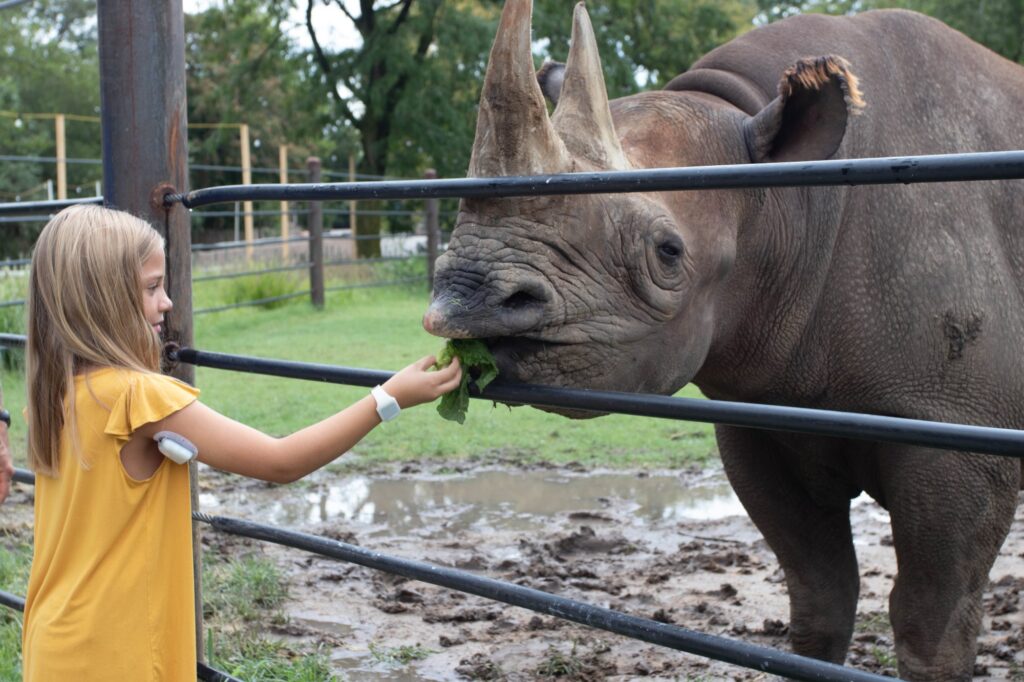 Wild Encounters
Get up close and personal.
Come to Sedgwick County Zoo for a wildlife experience the kids will never forget.