Nature STEAM Activities
Every day nature.
Our Education Specialists created simple activities to make science and nature an active part of each day for the whole family.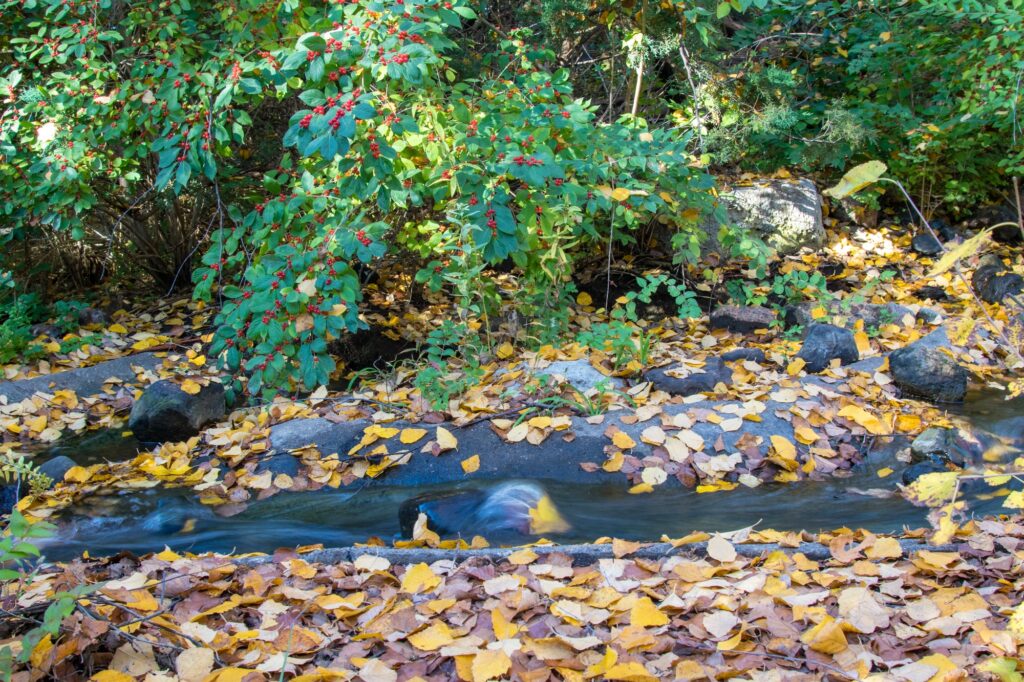 The Zoo uses STEAM—Science, Technology, Engineering, Art, and Math— every day.
Below are downloads of themed nature-based STEAM activities that only require a little time, creativity, and things that can be found around the house. We can't guarantee that you won't get dirty and we sure hope you will have fun and enjoy some time outdoors.
Other Resources