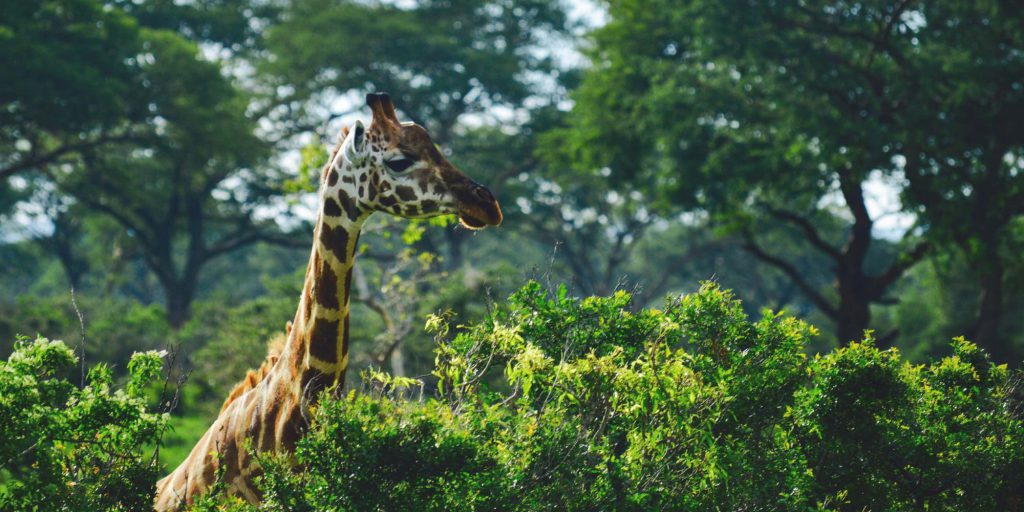 Learn About the Zoo
There's so much to explore.
At Sedgwick County Zoo, the natural world comes to life with each step you take.
From colossal elephants to majestic lions to playful otters and everything in between, we're home to more than 3,000 animals across nearly 400 different species.
Every habitat provides a wealth of opportunities to learn more about our living planet and the creatures that call it home. We're sure you'll discover something new with every visit!