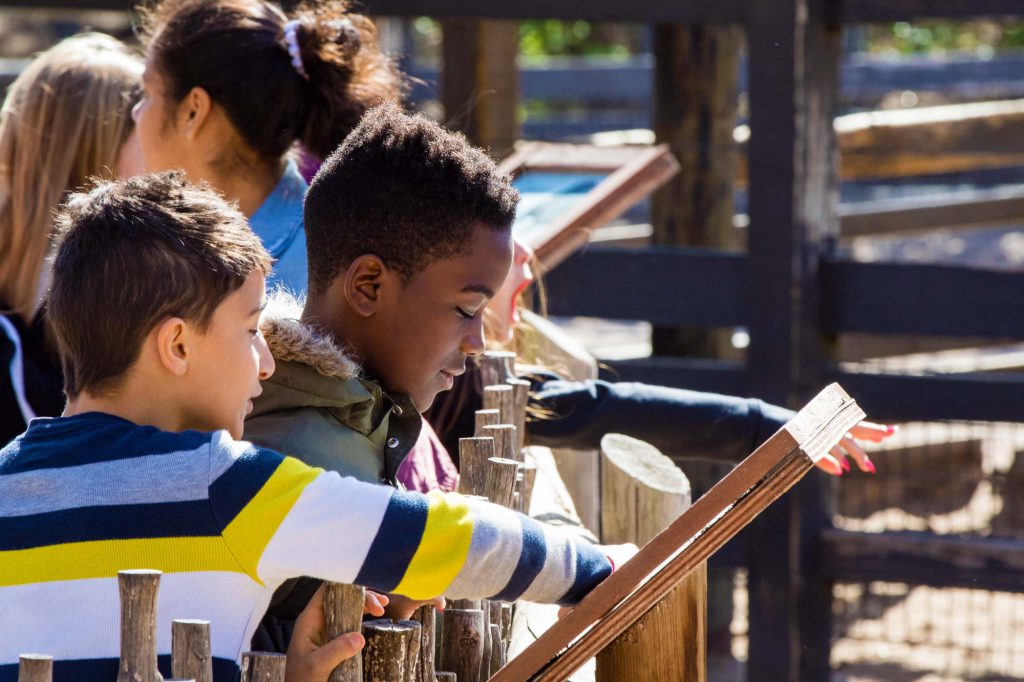 Learning Adventures
Experience the Zoo anew.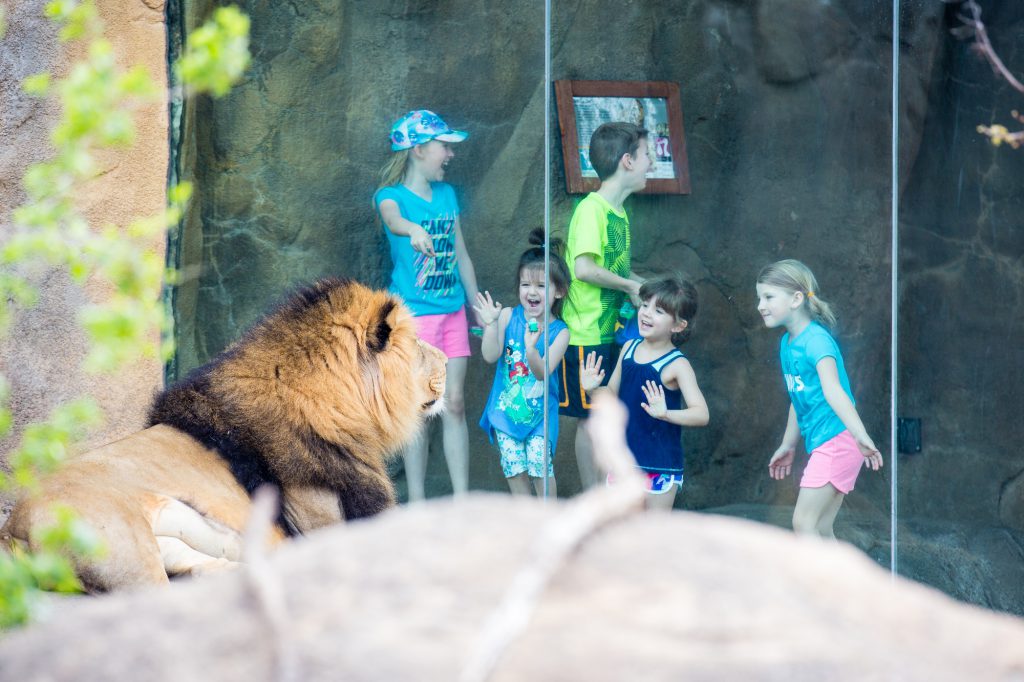 Early Childhood
Newborn–kindergarten
You're never too young to start learning about the wonders of nature. Through play and interactive learning, your little ones age newborn through kindergarten will be introduced to animals from around the world.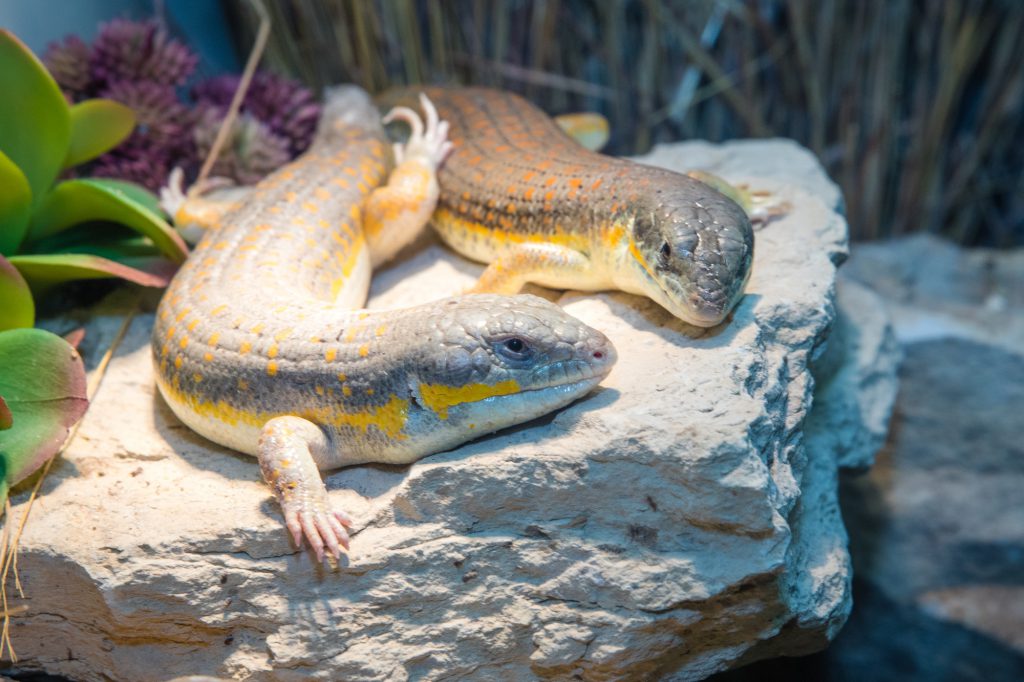 Preschool at the Zoo
Ages 3–5
Learning your ABCs has never been so exciting. Children ages 3, 4 and 5 will love discovering and learning at Animal Tales Preschool.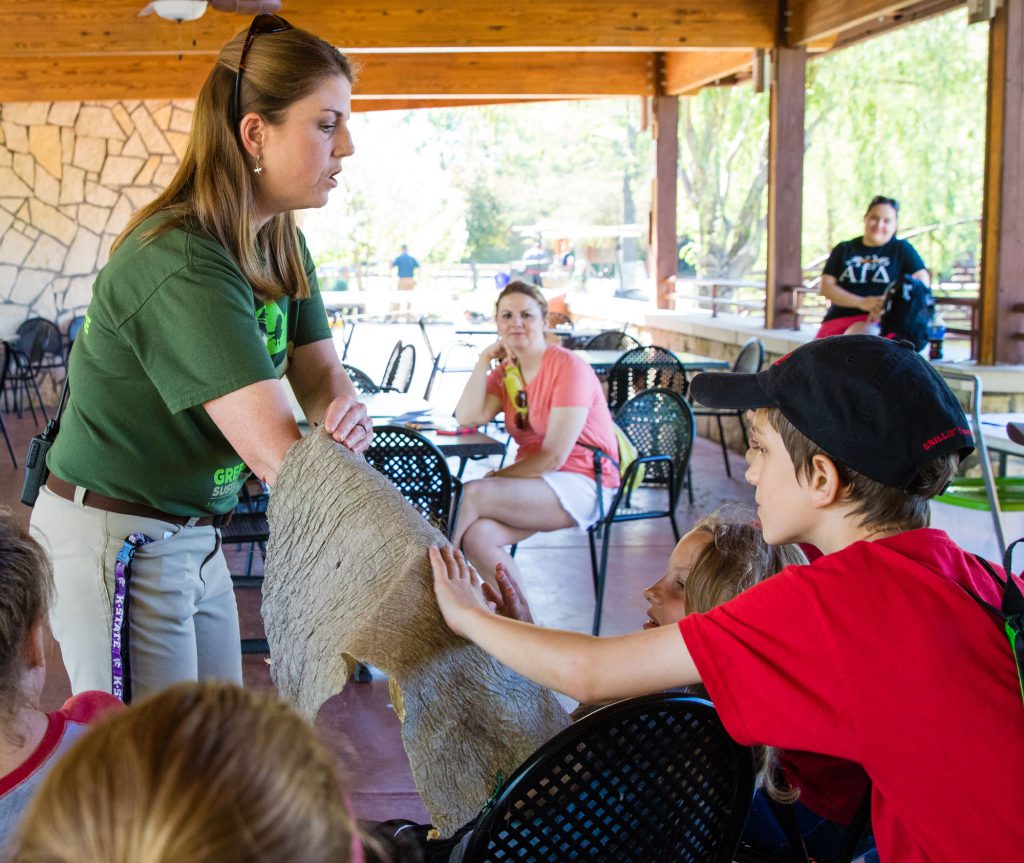 Elementary
Grades 1–5
Elementary school age kids learn more about animals from around world through learning adventures designed for inquiring minds. The Zoo is a great place for activities and education for your kids in first through fifth grade.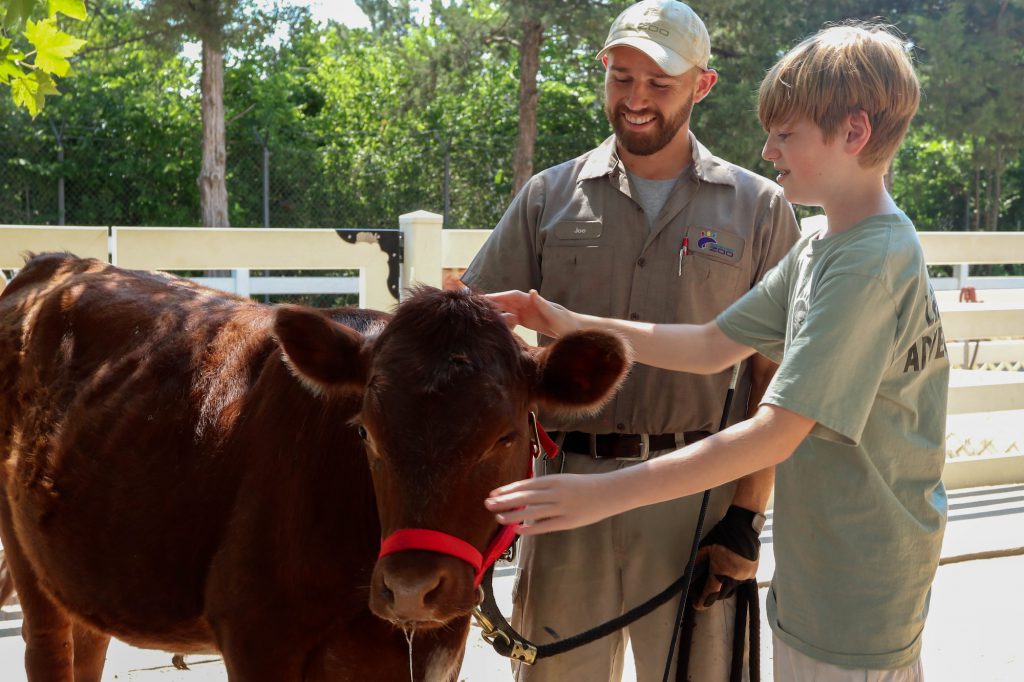 Middle & High School
Grades 6–12
Participate in activities and learning adventures designed especially for tweens and teens. These programs delve deeper into zoo science and are perfect for kids in grades 6-12.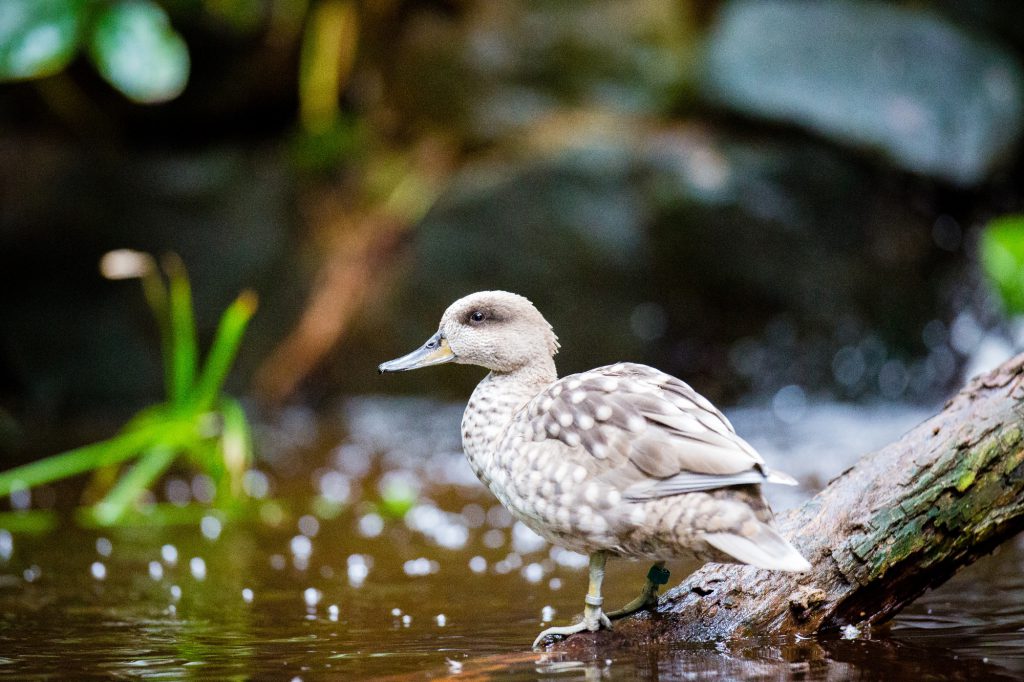 Summer Learning Adventures
Ages 4–17
Ready for a summer of Zoo fun? These themed weekday classes let students learn about keeping the planet healthy, creating native animal habitats, conservation, and exploring the outdoors. Teens are encouraged to participate in Zooniversity, Conservation Academy, and the Zookeeper Apprentice Program.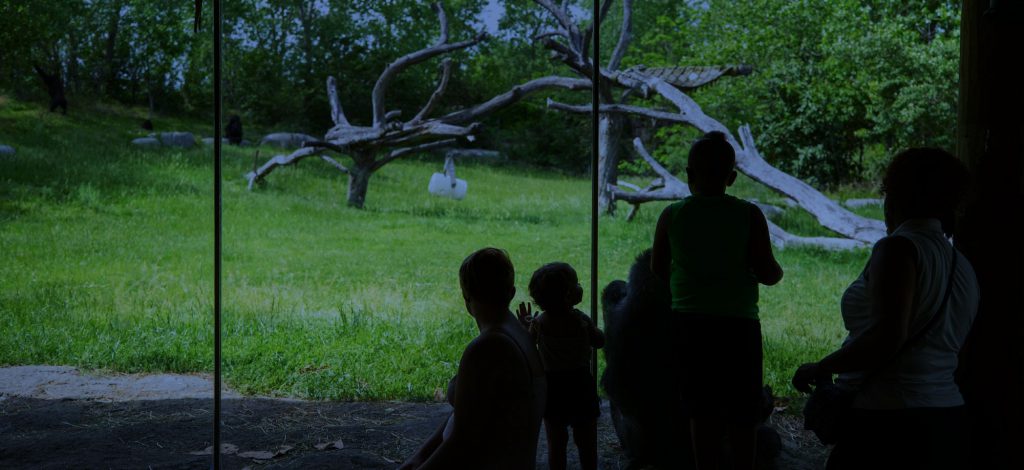 Overnight Adventures
Ever wanted to camp out with your favorite animals?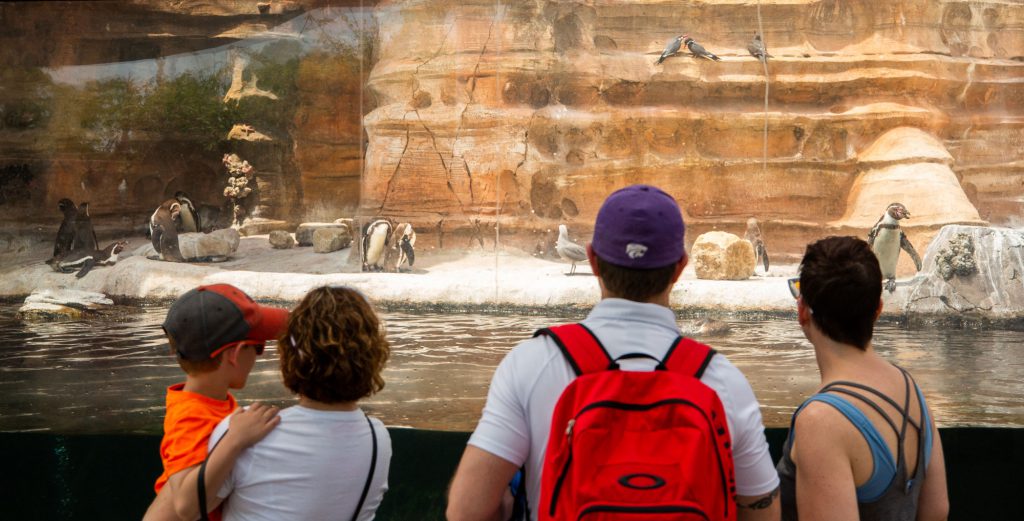 Families
All ages
Plan an adventure to the Zoo for the whole family! These adventures help families learn and play together. We have programs on weekday evenings and weekends.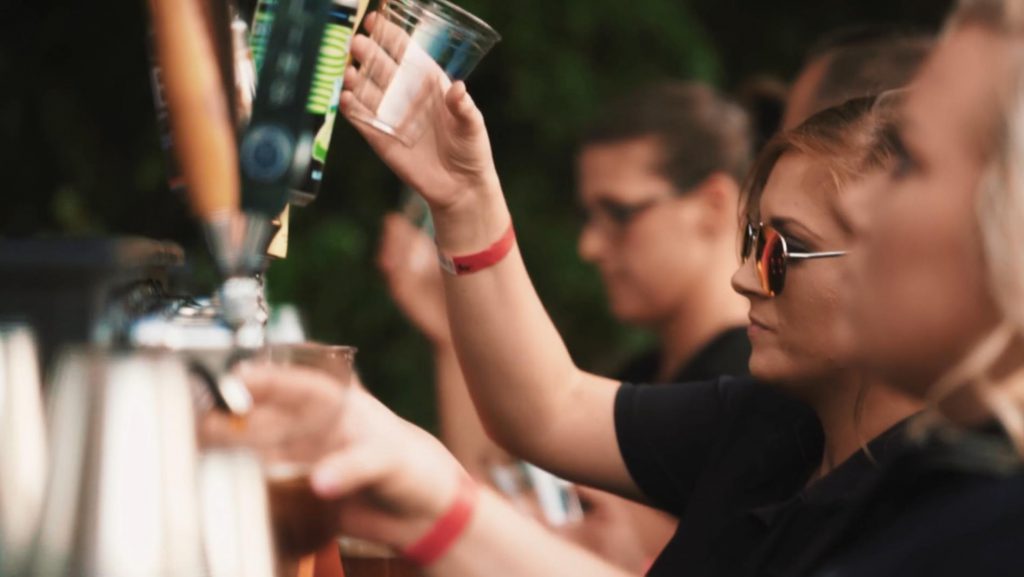 Adults
Learning at the Zoo is not just for kids! Take advantage of these fun opportunities to learn more about animals and conservation with other adults.