Corporate events
Your best days are made here.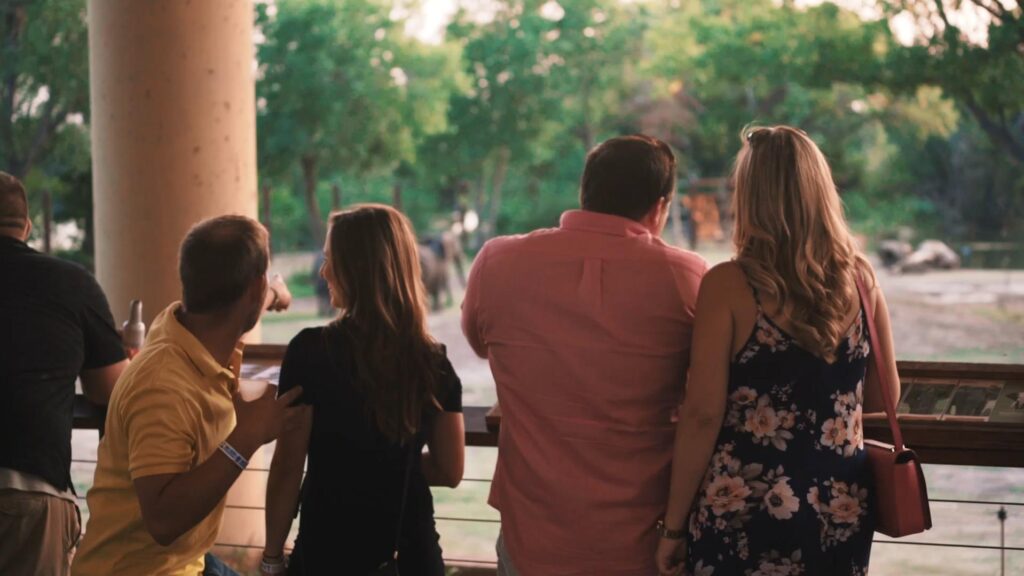 Want to make your next event unforgettable? Look no further than the Sedgwick County Zoo! We've been hosting corporate events since 1973 and can help you make yours a success.
Our 9 different locations throughout the zoo offer something for everyone, whether you're looking for a casual picnic or an elegant Christmas party. So, if you're looking to make your corporate events stand out in the WILDEST way, contact us today to schedule a free consultation!
---
Venue Locations