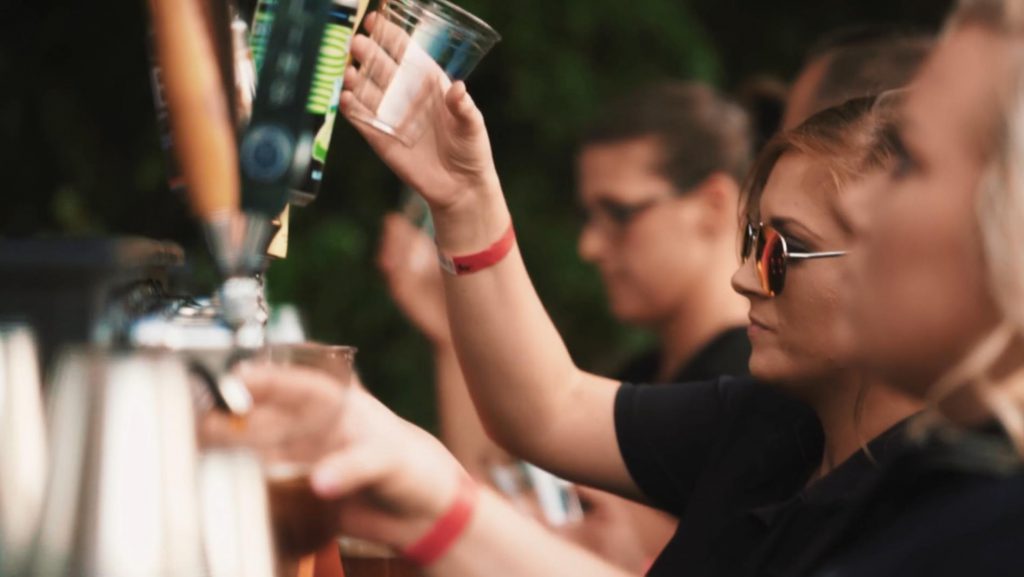 Adult Learning Adventures
We offer a variety of activities, events and programs for adults. You'll learn interesting facts about the zoo and meet new people.
Guests with special needs are welcome. Contact the Education Department at 316-266-8213 for more information.
Dec 04 · Monday
Coffee Connection
Learn what's new at the Zoo!
Jan 10 · Wednesday
Senior Wednesday
Senior Wednesdays at the Zoo includes an informational program and may include breakfast sundries. We will have coffee!
Zoo a la Cart
Explore the Zoo on a personal golf cart tour
Apr 13 · Saturday
Wheeling Wild
Join us for a bike club designed for leisurely riders. It doesn't matter if you are young or young at heart, come out and get some air!