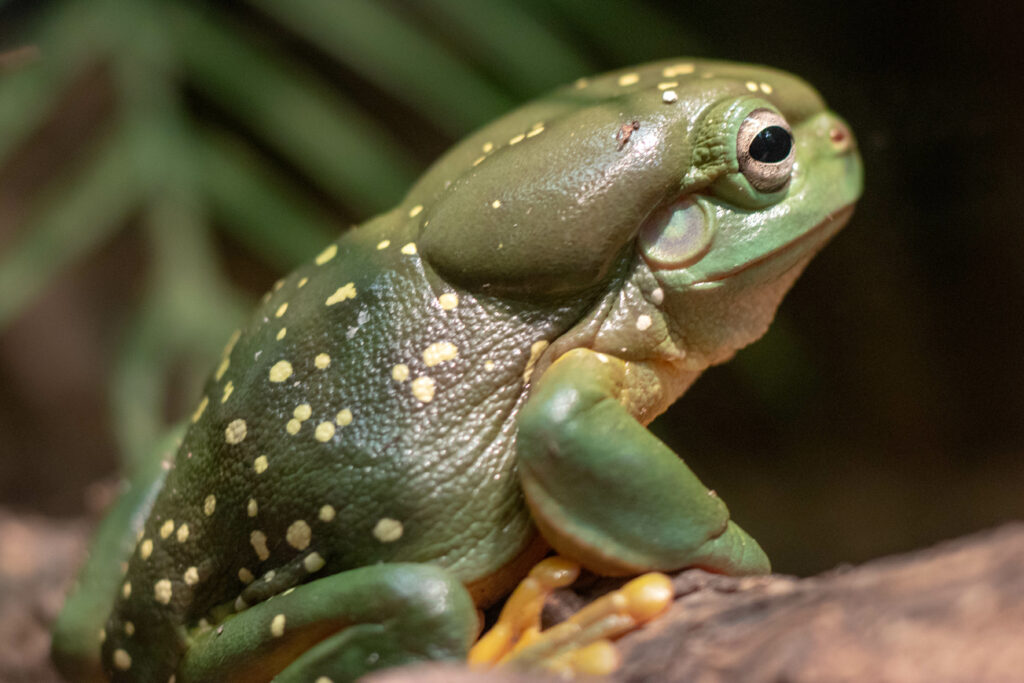 Collaborate with professional scientists and Sedgwick County Zoo by finding frogs, counting caterpillars, and learning about conservation in our local area.
Finding Frogs
Are you a frog fan (or want to be)? Join us to learn frog basics and common Kansas frog calls. Then put your skills to the test exploring the wetlands at Sedgwick County Zoo.
Caterpillars Count! A Citizen Science Training Program
Come out to Sedgwick County Zoo to learn how and why we count caterpillars (and other tree dwelling arthropods).
FrogWatch USA Training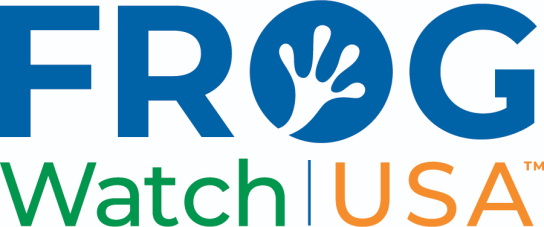 Interested in how and why we identify frog calls? Learn how you can individually assist in the critical Citizen Science project known as FrogWatch USA.
Conservation Academy
Join us for an exciting hands-on look at conservation! In Conservation Academy, students will have the opportunity to assist with multiple Citizen Science projects and learn the basics of environmental interpretation.