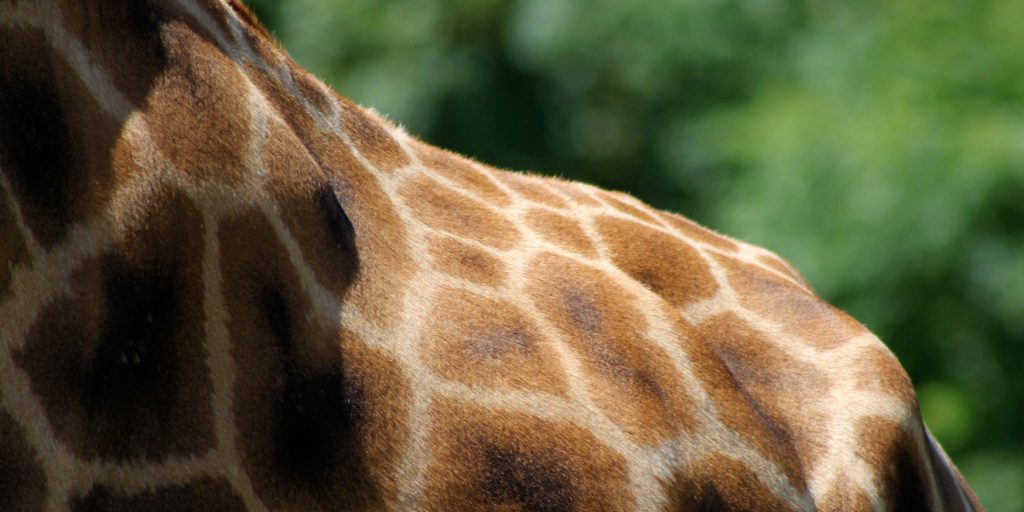 ZOOM with the ZOO
Perfect for childcare groups, virtual classroom field trips, social-distancing-friendly birthday parties, or families who want to explore a specific area of the Zoo, these LIVE video adventures will be tailored to suit your unique interests and requests.
We are also able to use Microsoft Teams, Google Meet, or Skype. You may choose your platform when registering. Please contact the Education Department at zooeducation@scz.org if your preferred platform is not listed.
Each Zoom with the Zoo program lasts approximately 30 minutes. You may choose your preferred area of the Zoo or preferred topic when registering.
Sedgwick County Zoo is in the Central Time Zone. Please double check before choosing your time slot if you are outside the Central Time Zone.
Times:
9:30 a.m.
11:30 a.m.
1:30 p.m.
2:30 p.m.
Cost:
1-5 screens: $45
6-50 screens: $75
51+ screens: $100
A Zoom link will be emailed after your session is scheduled.