Check out what's new at the Sedgwick County Zoo!
Discover new reasons to visit the Zoo this month.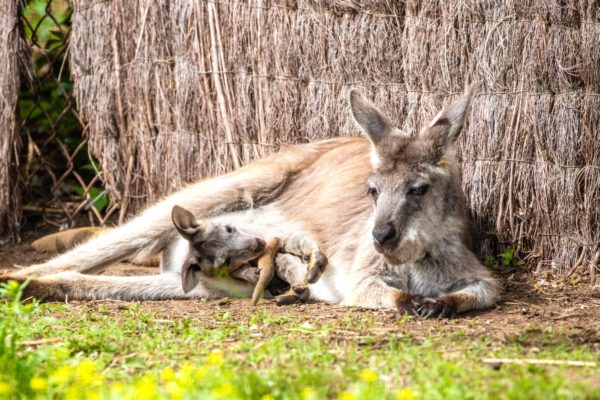 Walla-babies
Look closely on your way through the Australia habitat … we've got wallaroo and wallaby joeys just starting to peek out of their pouches!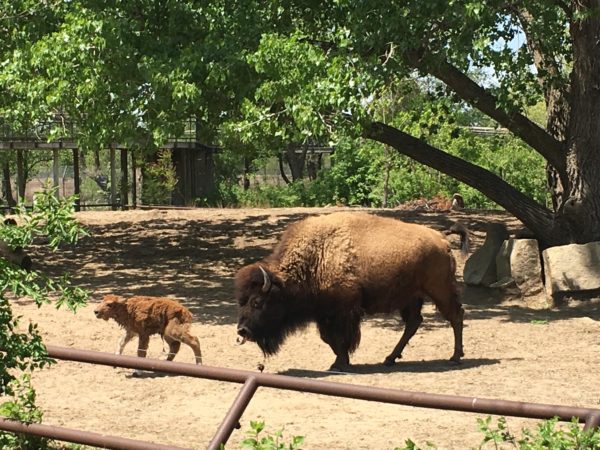 Bison Calf
American Bison, Zephyr, gave birth to a healthy calf on Saturday, April 27. Visit mom and baby at the North American Prairie.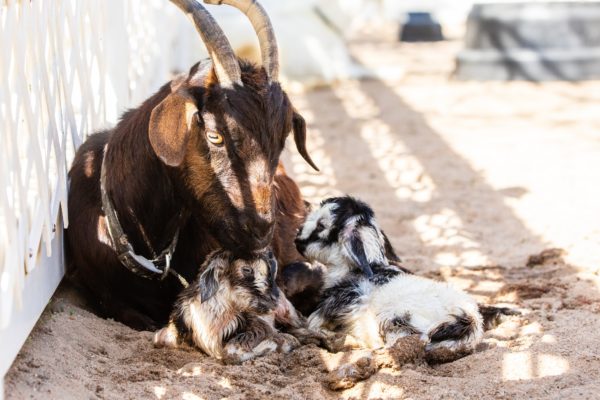 Farms Babies
Springtime means babies in the Children's Farms! These twin Arapawa goat kids were born April 9.