Check out what's new at the Sedgwick County Zoo!
Discover new reasons to visit the Zoo this month.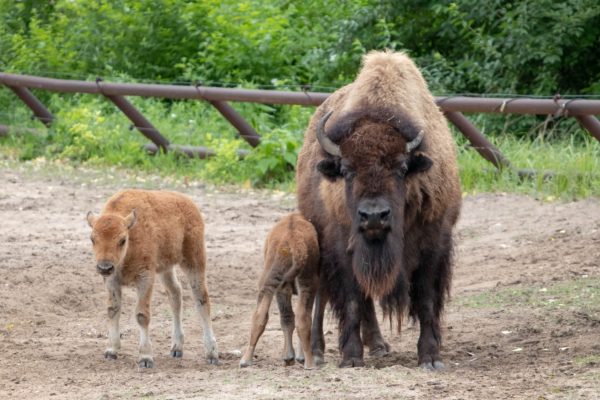 Bison calf "Gus"
Bison Breeze, born in April, has a new brother! Gus was born June 4, and both calves are growing up fast!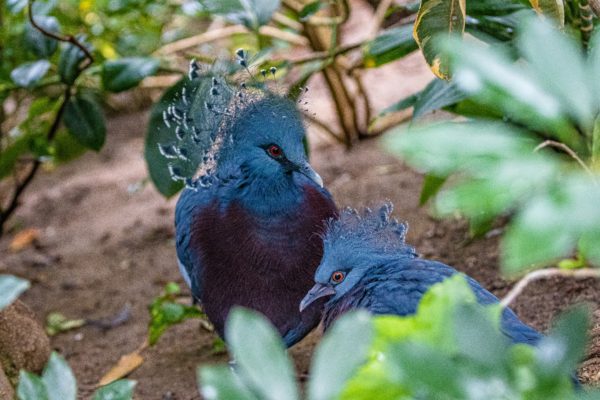 Victoria Crowned Pigeon fledgling
These birds love to visit with guests, but are very protective of their young. Chances are, you'll be able to see this fledgling and its parents under some foliage in the Tropics.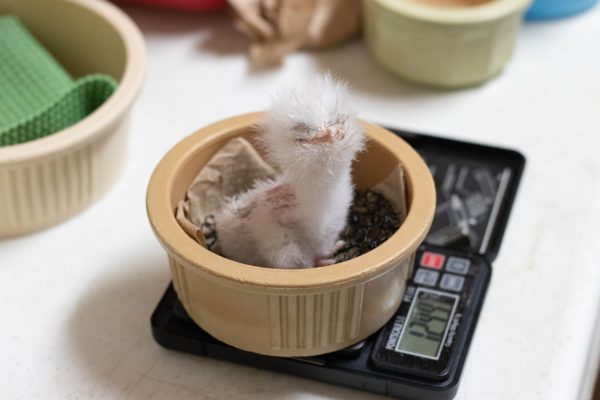 Tawny Frogmouth chicks
Three tawny frogmouth chicks hatched and are being hand-raised behind the scenes. These are the first successful tawny frogmouth hatchings at SCZ!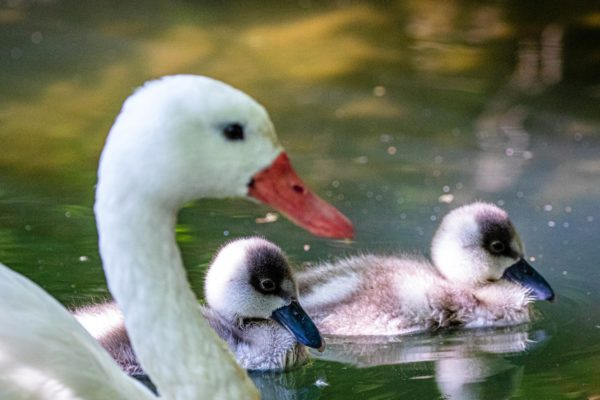 Coscoroba swan cygnets
Two young Coscoroba swans can be seen swimming around in Australia/South America with their mother!