The Painted Dog Research Trust: Preserving
a Species
Feb 22, 2023 · Uncategorized
The Painted Dog Research Trust: Preserving a Species
Wanting to support the African Painted Dogs? Purchase our limited edition t-shirt in which all proceeds will be donated to Dr. Gregory Rasmussen and the Painted Dog Research Trust.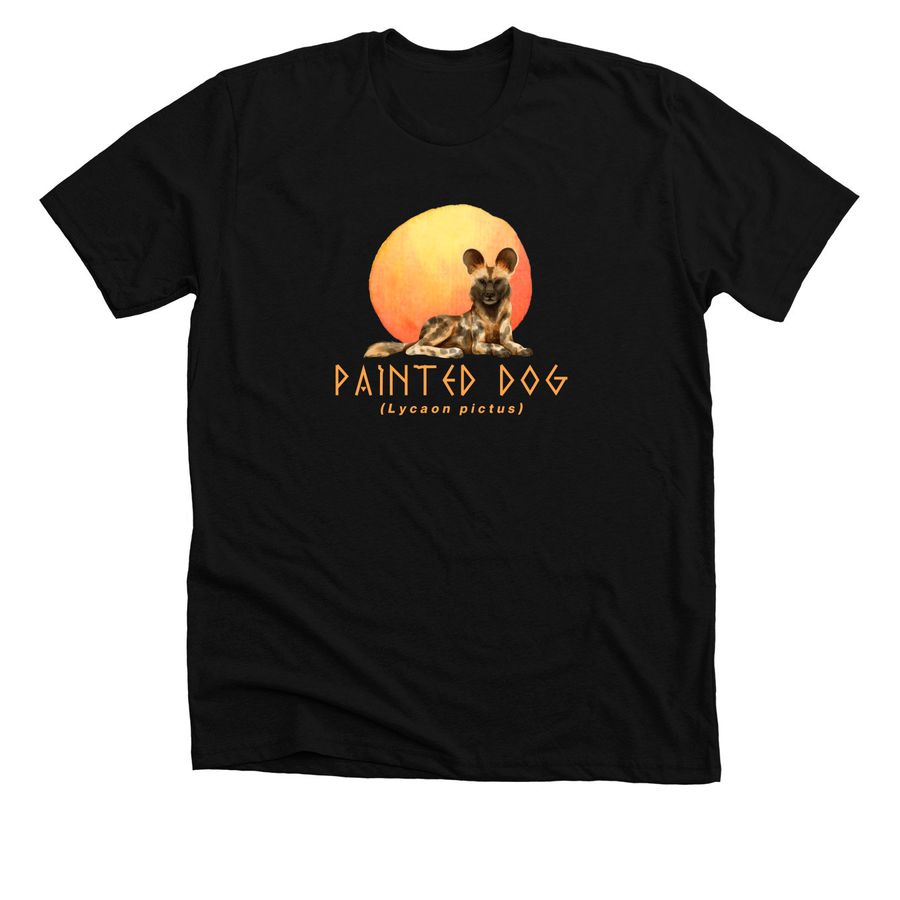 What are Painted Dogs?
African painted dogs are one of the most endangered species on the African continent. They live in packs and have unique coat designs that make them appear as if they've been painted by Picasso himself. As their natural habitat is increasingly being taken over by human-wildlife conflict, these beautiful animals are rapidly disappearing.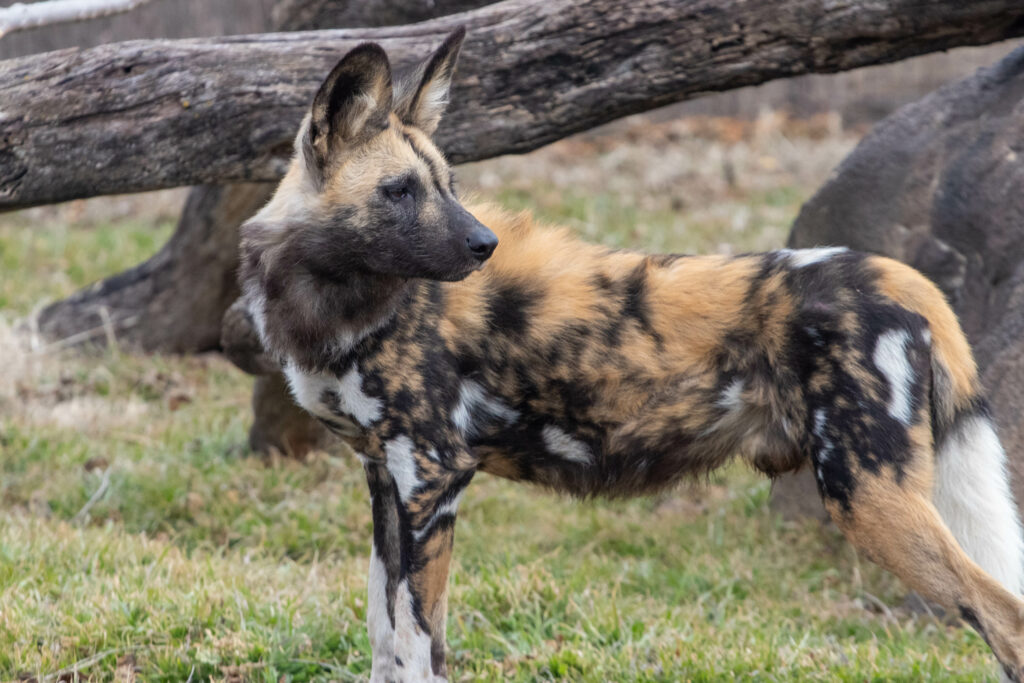 The painted dog is a species of African mammal that has seen its population drastically decline over the years, falling from 500,000 to just 5,000. Because of this alarming rate of decline, this species is now listed as endangered by the IUCN. The Painted Dog Research Trust (PDRT) is working hard to protect these animals and their habitat from disease, poaching, and habitat loss.

What is the Painted Dog Research Trust?

PDRT was founded by Dr. Gregory Rasmussen in 1992 with the aim of protecting the African painted dog population through research, education, and conservation efforts. Over the past 25 years, PDRT has worked tirelessly to protect the species from extinction and reduce human-wildlife conflict in several areas across Zimbabwe, Botswana, Mozambique, Zambia, and South Africa.

Their work goes beyond just saving wildlife; they also collaborate with government ministries, local councils and planning development communities to introduce protections for the painted dogs and their habitat through community outreach.

For almost a decade now, PDRT has worked diligently towards its mission of preserving one of Africa's most endangered species – that of the majestic painted dog – for generations to come. A few ways they do this is through a tracking program, habitat restoration, and den disturbance prevention.

Sedgwick County Zoo x Painted Dog Research Trust

Dr. Rasmussen is a wildlife conservation biologist who has studied the critically endangered African Painted dog for over thirty years, one of the longest studies of the species ever conducted. In addition, he tours zoos across the world, including SCZ, to share his story and actively participates in SSP (Species Survival Plan) workshops. Our organizations work together through field conservation programs and financial assistance to ensure their ability to continue to grow their work.

Visiting the Sedgwick County Zoo this March, we will have multiple opportunities for our community to hear Dr. Gregory Rasmussen speak both virtually and in person. Keep an eye out for an upcoming Facebook Live on our page in addition to joining us at the Science Café on March 7th to hear about the ins and outs of his organization.

Support
If you're interested in supporting the Painted Dog Research Trust, purchase a limited-edition painted dog t-shirt designed by Sedgwick County Zoo. All proceeds will be donated to the PDRT to support the ongoing research and conservation of these unique species!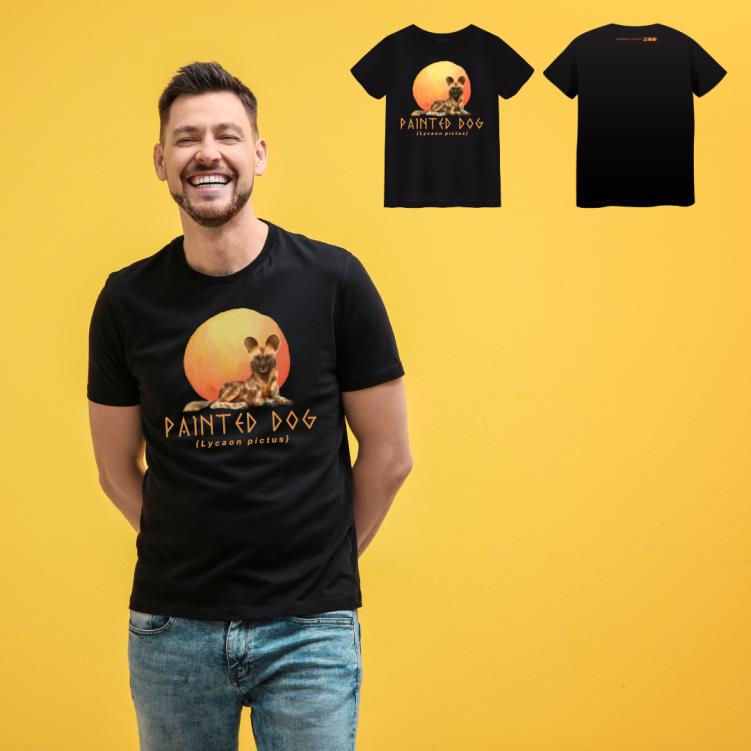 We hope you join us in supporting this amazing organization and their effort to save this species.