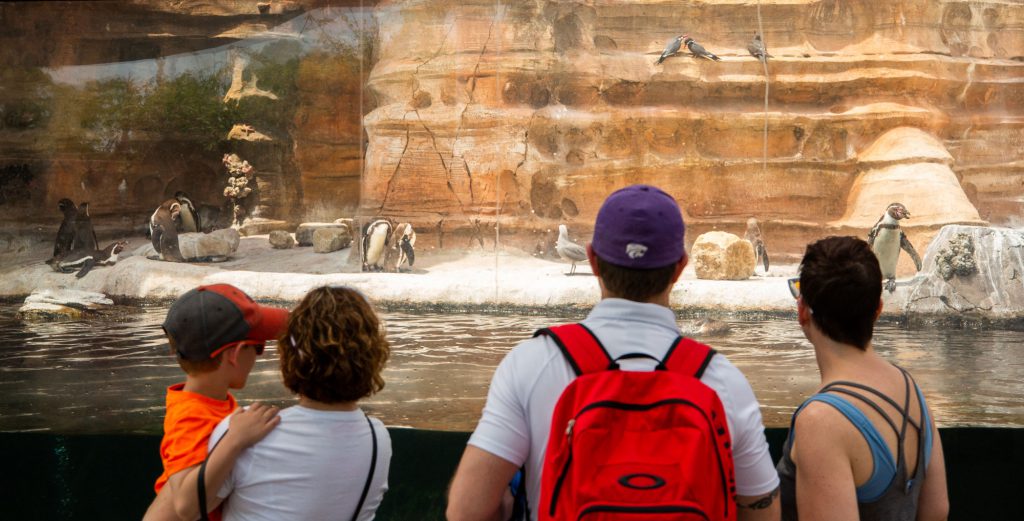 Family
Fun for the whole family!
Plan an adventure the whole family will love.
Guests with special needs are welcome. Contact Education at 316-266-8213 for more information.
Dec 30 · Friday
Moonlight Safari
Join us for an after-hours safari! We will be around when the Zoo is closed for an evening of guided tours.
Zoo a la Cart
Explore the Zoo on a personal golf cart tour
Oct 15 · Saturday
Creature Campouts
Join us for an overnight adventure! We'll be around when the rest of the Zoo is closed so we will see who may be awake!
Oct 25 · Tuesday
Wheeling Wild
Join us for a bike club designed for leisurely riders. It doesn't matter if you are young or young at heart, come out and get some air!