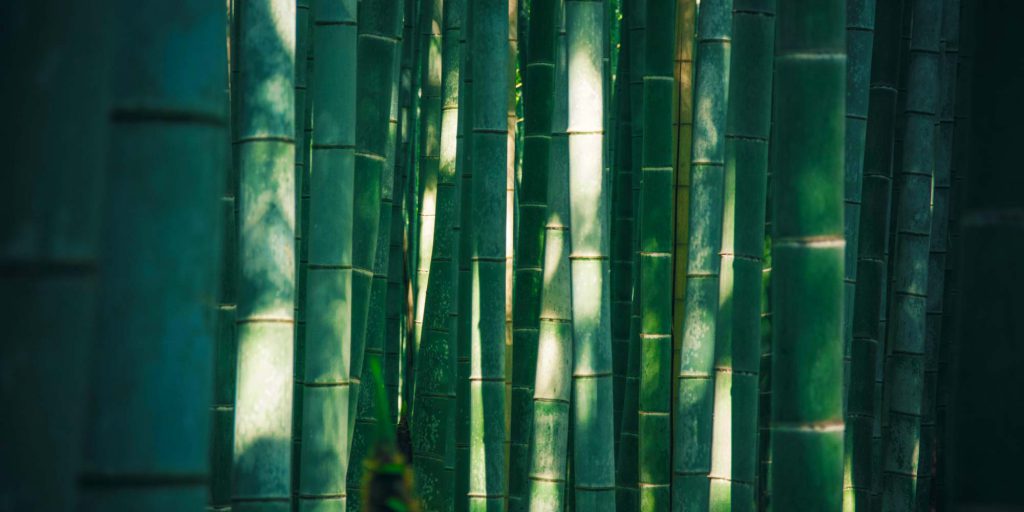 Coronavirus Updates
SCZ is open with limited capacity. Guests are encouraged to reserve tickets online.
Guests will be required to wear masks inside all buildings and indoor exhibits at the Zoo.
Bringing the Zoo to you
We are dedicated to building connections between humans and animals and we will continue to do that as long as we are able. We're having so much fun bringing the Zoo to you on social media through extra posts, keeper takeovers, and virtual visits.
Tune in to our Facebook Live videos every Tuesday and Thursday at 2 p.m. for fun and educational chats with keepers, behind-the-scenes tours, and animal encounters. Or check out SCZ Lives you've missed on our YouTube channel.
ZOOM with the ZOO
Perfect for childcare groups, virtual classroom field trips, social-distancing-friendly birthday parties, or families who want to explore a specific area of the Zoo virtually, these LIVE video adventures will be tailored to suit your unique interests and requests.
Scheduling and Pricing info can be found here.
A Zoom link will be emailed after your session is scheduled.
Zoo Memberships
A membership to your Sedgwick County Zoo will help us provide top-notch care for our animals, maintain operations and make improvements to habitats, and assist with conservation efforts around the world. Buy or renew your membership today and know that you're making a difference for our animals at SCZ and their wild counterparts.
All memberships that were active between March 14 and May 18, 2020, will be extended for 2 months.  This extension includes new memberships purchased or renewed during the time the Zoo was closed. Memberships that expired prior to March 14, will not be extended.
Support the Zoo
No matter what we're faced with, you can be assured our animals will continue to be expertly cared for by a courageous group of dedicated staff, including veterinarians and keepers.
As a non-profit, we rely on funding from ticket sales, memberships, event revenue, and donations to support the more than 3,000 animals that call the Sedgwick County Zoo their home. If you're looking for a way to help, and if you're able, please consider a donation to the Zoo's operations fund.