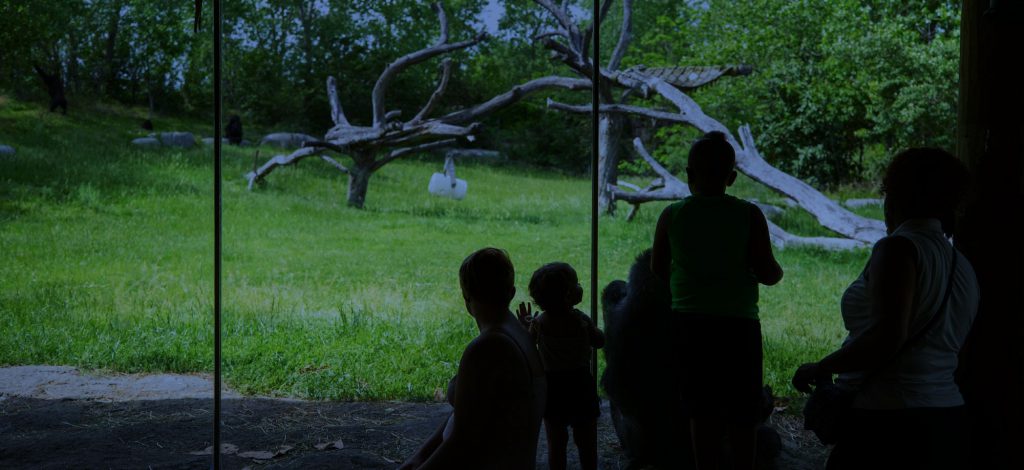 Overnight Adventures
Oct 20 · Friday
Creature Campouts
Join us for an overnight adventure! We'll be around when the rest of the Zoo is closed so we will see who may be awake!
Nocturnal Adventures
Spend the Night at the Zoo!
If you're looking for an exciting activity for your scouts, church, school group, or family and you don't want to mess with camping equipment, we have what you need! Join the Sedgwick County Zoo for a Nocturnal Adventure and spend the night at the Zoo!