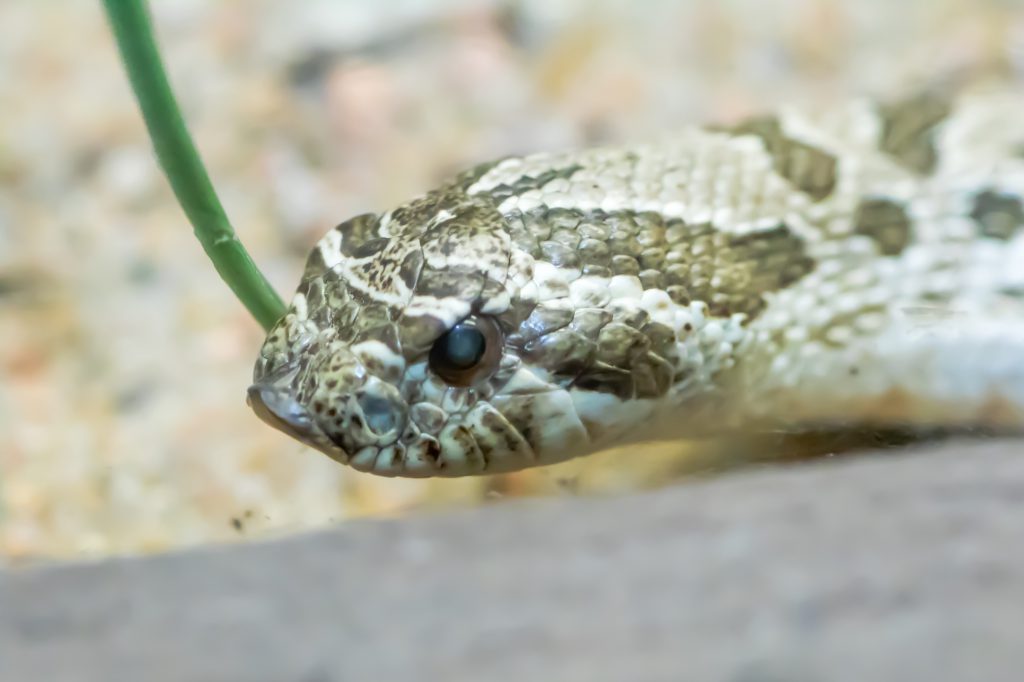 Scouts
Sedgwick County Zoo offers programs for both groups and individual scouts.
Cub Scout Saturdays
Bring your Cub Scout or Cub Scout Den for fun-filled activities at the Zoo!
Aug 26 · Saturday
Cub Scout Day at the Zoo
Bring your Cub Scouts for a day of fun-filled activities at the Zoo!
On Demand Cub Scout Badge Workshops
Schedule your den for an On Demand Cub Scout Badge Workshop!
Mar 08 · Friday
Creature Campouts
Join us for an overnight adventure! We'll be around when the rest of the Zoo is closed so we will see who may be awake!
Nocturnal Adventures
Spend the Night at the Zoo!
If you're looking for an exciting activity for your scouts, church, school group, or family and you don't want to mess with camping equipment, we have what you need! Join the Sedgwick County Zoo for a Nocturnal Adventure and spend the night at the Zoo!
Finding Frogs
Are you a frog fan (or want to be)? Join us to learn frog basics and common Kansas frog calls. Then put your skills to the test exploring the wetlands at Sedgwick County Zoo.