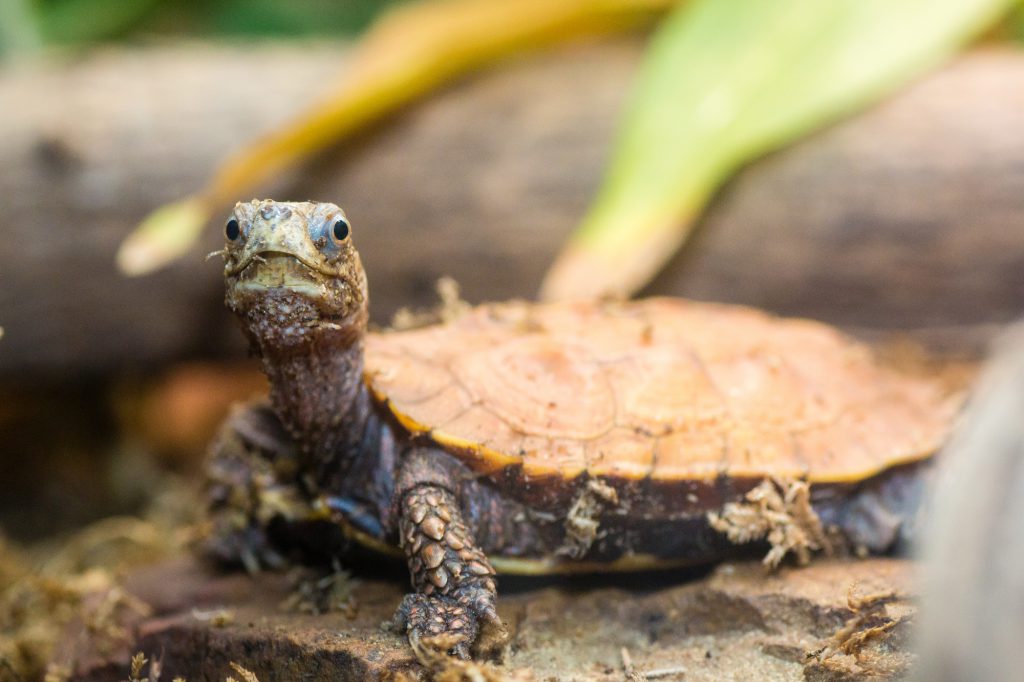 Elementary
Grab some friends and join us for animal learning adventures. Discover what animals are in danger and what you can do to help. Learn more about animal care and conservation programs at the Zoo.
Oct 19 · Wednesday
Homeschool Expeditions
Each 60-minute class for grades 1-5 covers various topics including animal science, life science, and physical science. Homeschool parents are actively involved so they can answer questions at home and further develop subjects that grab their kids' interest.
Dec 17 · Saturday
Junior Behind the Scenes Tours
Elementary school students learn about what happens beyond the "Employees & Animals Only" signs. Students will hear more about the area they visit, how it works, and why the area is important to Zoo operations.
Mar 14-18 · Monday–Friday
WOW Spring Fling
SOLD OUT FOR 2022
Let the kids have fun, make new friends, and keep learning over spring break! Spring Fling is an all-day, all-week program engaging students with animals in nature with classroom experiments and field lessons as well as having fun with peers.
Nov 23 · Wednesday
WOW Thanksgiving Safari
Drop the kids off for fun while you make last-minute holiday preparations!
Nov 19 · Saturday
ZOOper Kids
Each ZOOper Kids class includes crafts, story time, a walk through the Zoo, and other interactive learning.
Guests with special needs are welcome. Contact the Education Department at 316-266-8213 for more information.
Online registration is required for each program. Each person over the age of six months who attends any education program must have a ticket. Space is limited. Tickets will be scanned at the door. All classes take place rain or shine. Your purchase serves as your permission for use of your image by Sedgwick County Zoo. All reservations are final. Ticket may not be copied or resold and may be used only once. Tickets will not be replaced if lost, stolen or unused. No refunds.